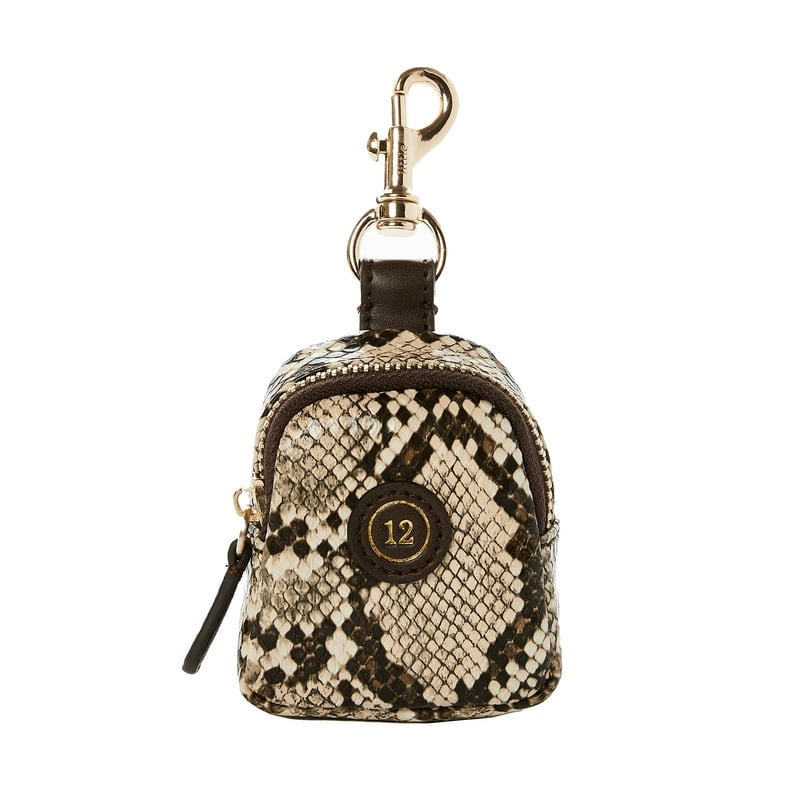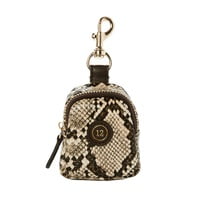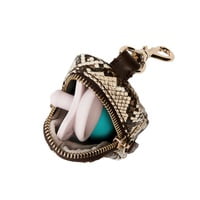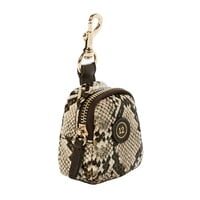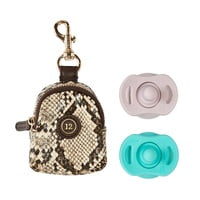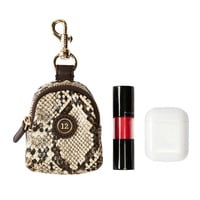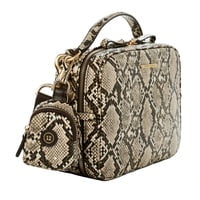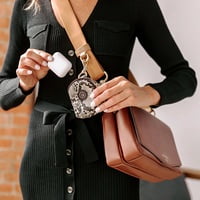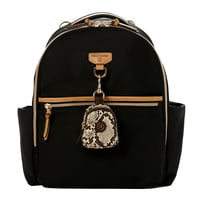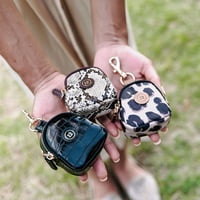 Little Pouch Charm- Snake
Kick up the cuteness factor a notch with these tiny, trendy charms that can be hung onto your TWELVElittle diaper bag or accessory. Useful for storing your lip balm, AirPods, or even your mask, you can also use it as a traditional keychain instead if preferred.
Diaper Bag Pouch Charm / Charm Pod
Small yet stylish and functional
Croc and Snake made of embossed vegan leather.
Use to store small essentials like pods, lip balm, pacifiers.
Dog clip makes it easy to attach this accessory to any handbag.
Can be cleaned by spot cleaning only.
Specs
Diaper Bag Pouch Charm / Charm Pod
3.5"[H] x 3"[D]