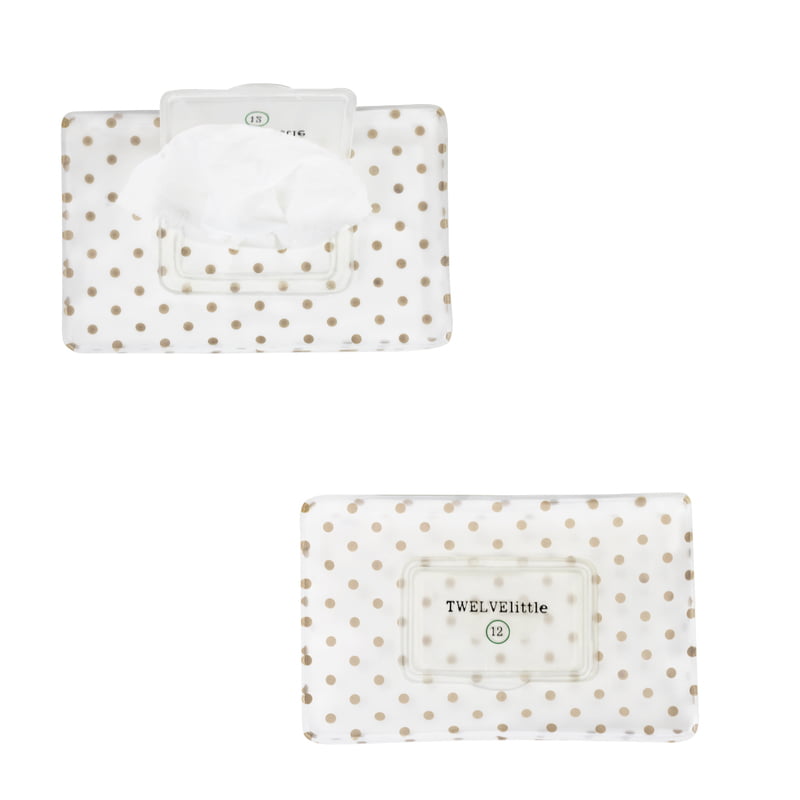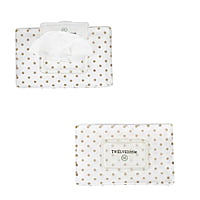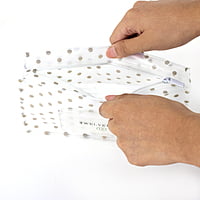 TWELVElittle REUSABLE WIPES POUCH- POLKA
Non-returnable
Pack baby wipes or sanitizing wipes in our frosted wipe pouch, so you always have a pack of wipes handy without the bulk.
Simply slide the top opening to insert the wipes, and slide it back to close.
Fits perfectly inside the Peek-A-Boo collection frontflap pocket or front pockets of various TWELVElittle bags.
Can Easily carry along with any of your bags as well as part of any changing station
Also comes handy in the car for various spills and cleaning of surfaces/ baby's hands and face.
Small, Compact and Reusable is the KEY.