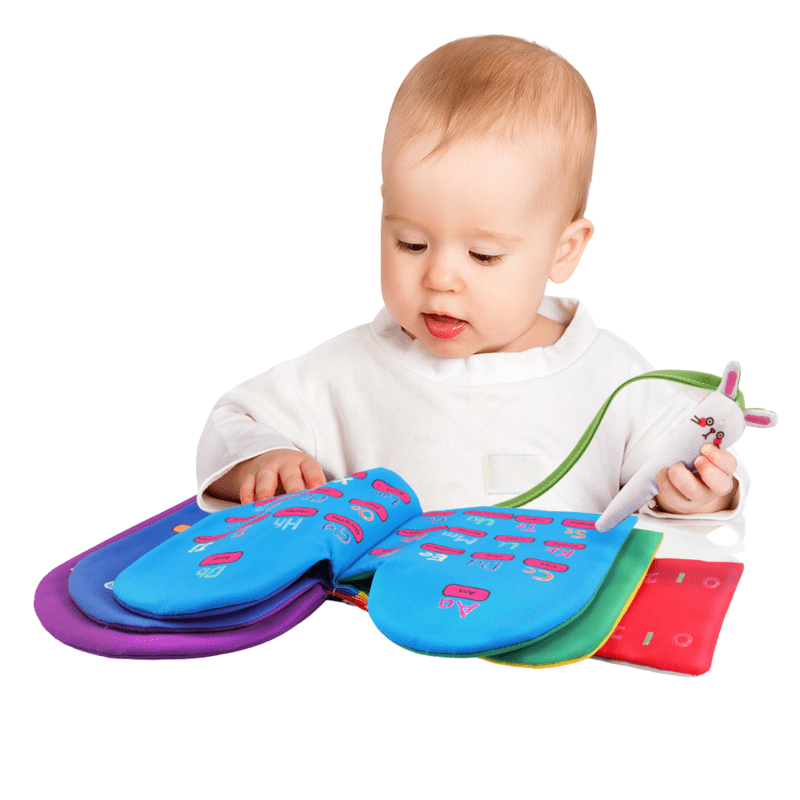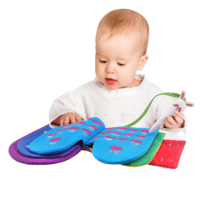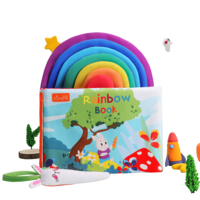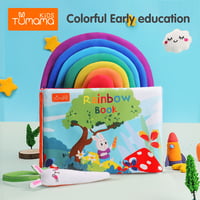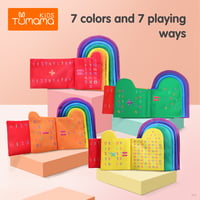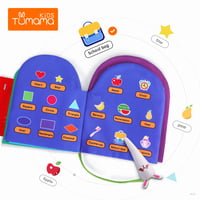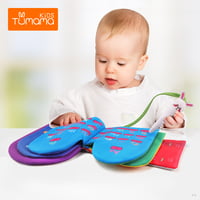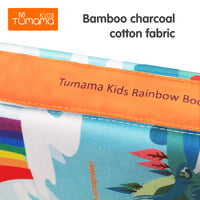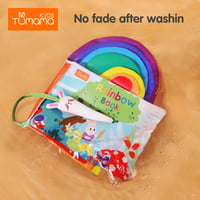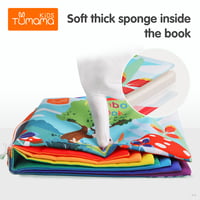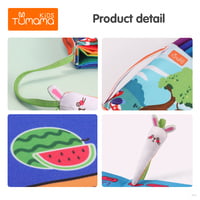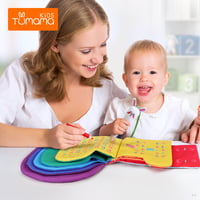 Rainbow Baby Activity Cloth Book
Early educational concepts covered in this book in a simple, attractive and colorful manner, including, vocabulary, maths, alphabets and animals. Also, learn to read from left to right and practice Pincer Grip.
Features:
Pen pointer attached, easy to carry handle attached
Washable and quick dry material
Fabric is anti-fade and with bright colors
Tear-resistant Cloth books are best for young children
Covers english alphabet, vocabulary, animal names, maths.