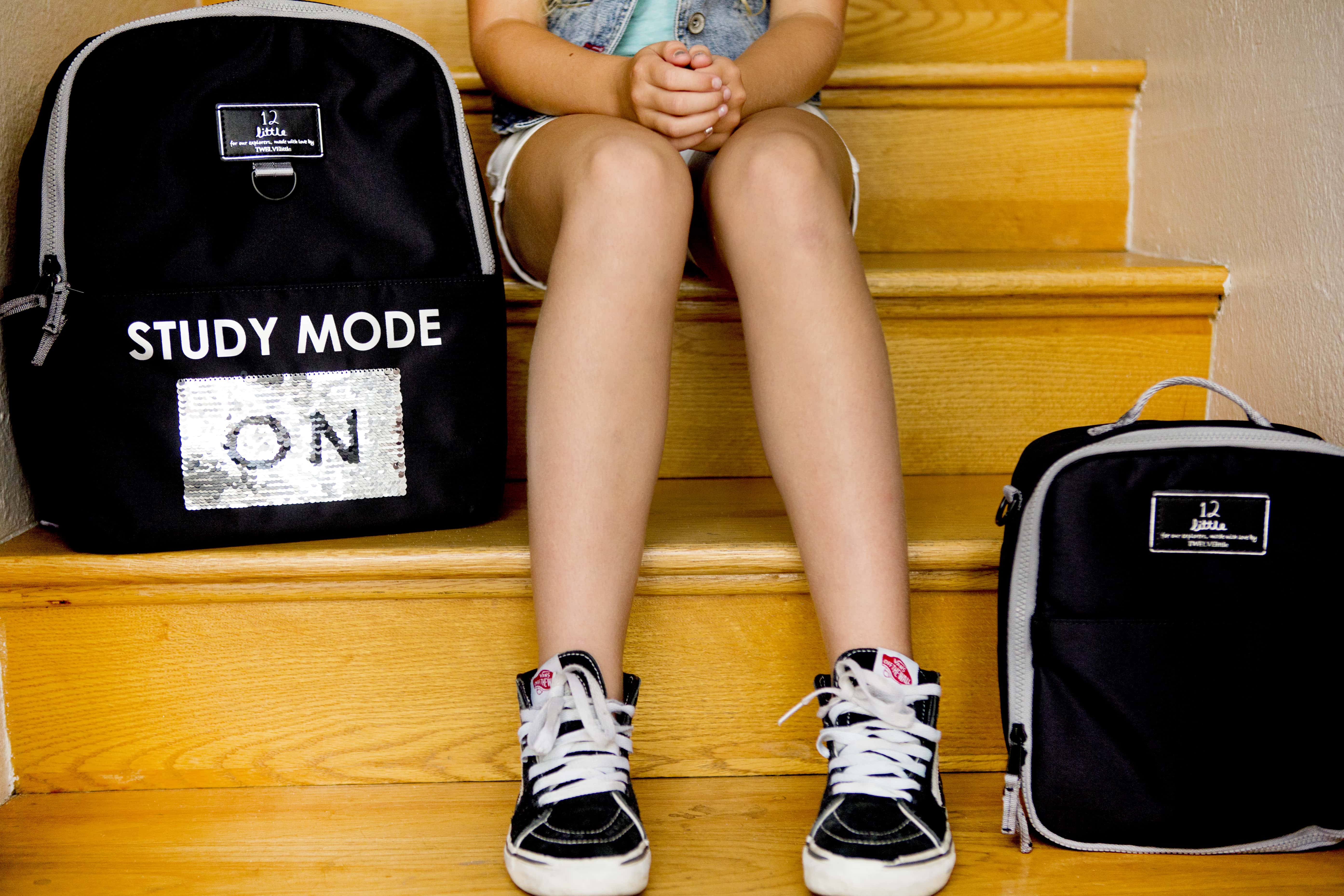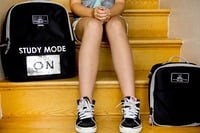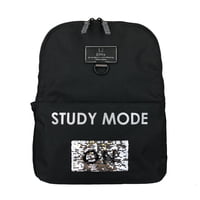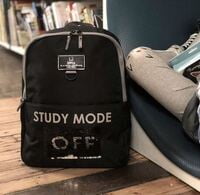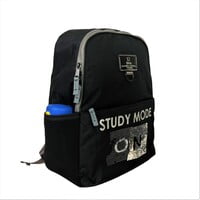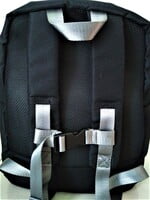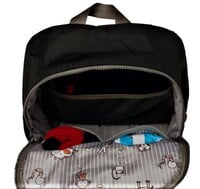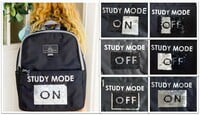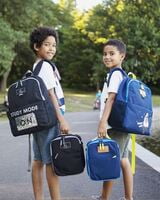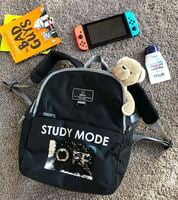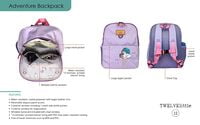 Adventure Kids School Backpack Black
Designed for Kindergartners and Grade schoolers, the new Adventure Backpack is comfortable to wear and largeenough to fit all school supplies and more. The adjustable padded straps also have a chest clip, so the backpack always stay secure. The whimsical reversible sequins patch is a fun element that kids love and will surely make heads turn!
Made of water-resistant materials, the backpack is durable and functional, with multiple exterior and interior pockets to keep everything in place. The adjustable padded straps also have a chest clip, so the backpack always stay secure.
Features:


· Just the right size backpack for Children to go Back to School.
· Unisex Color and Design
· Water-resistant coated polyester with reversible sequins ROCKET patch reading Blast Off.
· 1 large front zipper pocket and one side mesh bottle pocket on the exterior for easy grab access.
· Multiple interior compartments for easy organization of books, tech. devices, extra clothes, snacks, etc.
· Padded shoulder straps with adjustable roller for extra comfort.
· Entire back panel is padded for back comfort.
· D-ring on the front panel for hanging fobs etc. as the child may like
· Interior lining is coated with PVC-free water-resistant coating.
· Comes with a write-able name card and slot inside the backpack.
· Free of harsh chemicals such as BPA and PVC.
· Material: Polyester, Machine Washable
· Type: Kids School Backpack
Product Dimensions:
29.21 x 38.1 x 14.61 cm
Top handle strap drop: 6.35 cm
Shoulder strap maximum length: 57.15 cm
Weight: 0.77KG
Care instructions: It is recommended to turn the bag inside out and to insert it in a mesh wash bag to protect its surface before machine washing and/or drying in the sun. Machine-washable with gentle cycle and air dry. Ensure the shape stays intact.