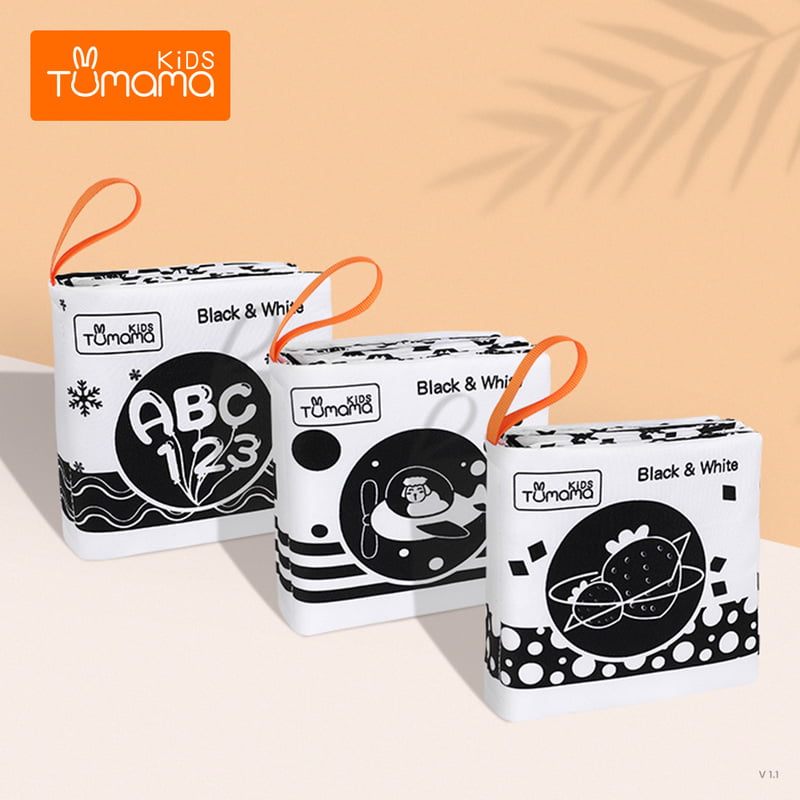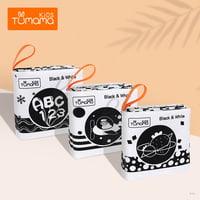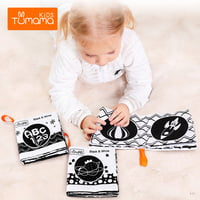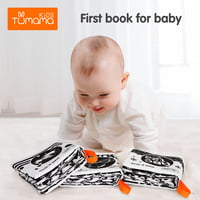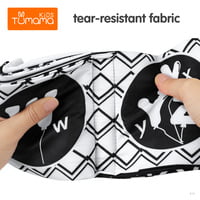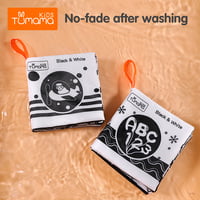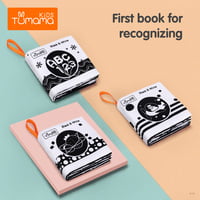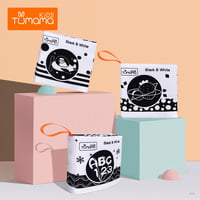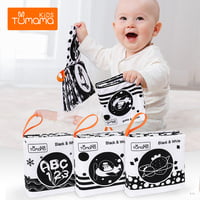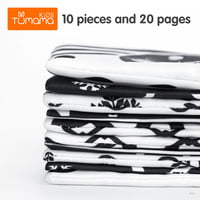 Black & White CLOTH BOOK SET OF 3
This cloth book is a great educational tool to help baby recognize shapes, animals, Numbers, letters, fruits, traffic to improve cognition and creativity. Made of high quality safe material, non-toxic to baby and not easy to tear.
White and black, visual stimulation, develop baby's intelligence.
Suitable for baby to grasp, tear, bite and pull, help baby develop touch feeling movements.
Double sided page with vivid pattern, built-in a bell, which attract baby's attention and help memory.
Soft cloth book, not easy to tear, no need to worry about baby eating it, non-toxic.
Page: 10 Pages 20 Sides
Style: Shape / Animal / Numbers / Letter / Fruit / Traffic (3 Pack)
Function: Develop Intelligence
Note:
1. Water wash(40?), hang dry, iron at low. Washing surface with clean, damp sponge or cloth.
2. No machine wash.
3. No bleach.