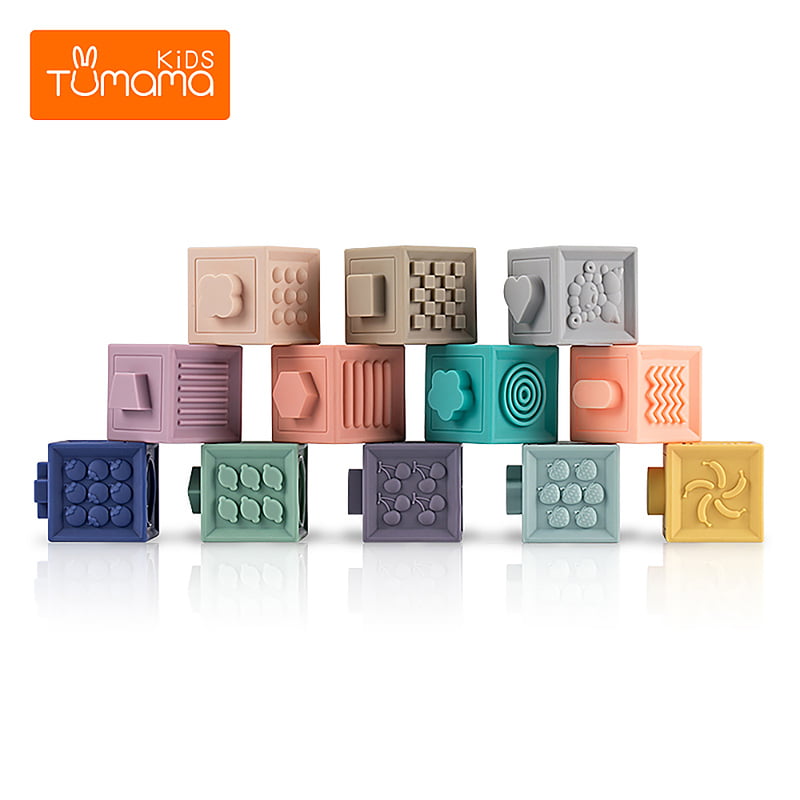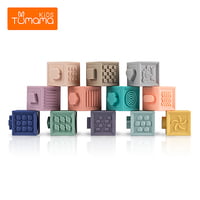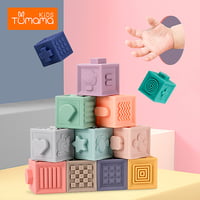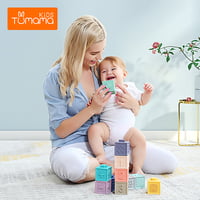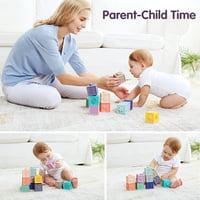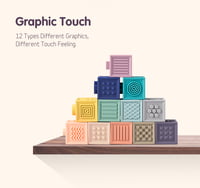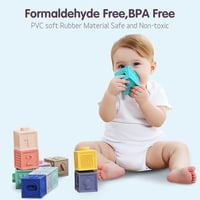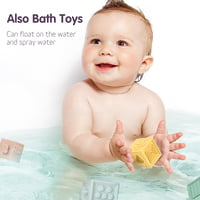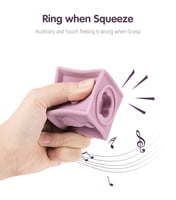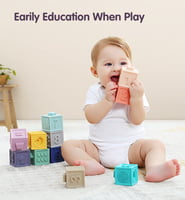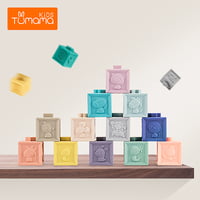 SOFT GRASP 3D BLOCKS- SET OF 12
Colorful blocks not only can exercise your baby's perception of the visuals of things, develop the ability to recognize , but also exercise the perception of grip and bite and sound.
Each block includes both colored, textured images. Made of phthalate-free vinyl
Includes 12 soft squeaky block with embossed pictures that encourage object recognition and first words
Baby can stack these blocks up and knock them down. The blocks squeak when you squeeze them
Enhances eye/ hand coordination for babies ages 6 to 24 months
Overview:
Product Dimensions: 23.5 x 6.1 x 16.2 cm
Package Dimensions: 6.8 x 23.6 x 16.8 cm
Shipping Weight: 0.63KG
Cautions:
Not advisable for children under 2 year due to small parts. Choking hazard. All ages must always use ONLY under Adult Supervision.
Recommended Age: Suitable for 0 to 3 years