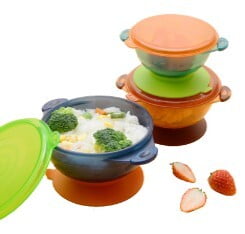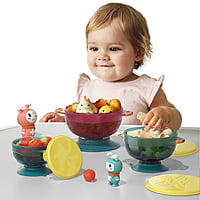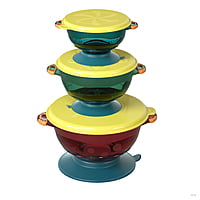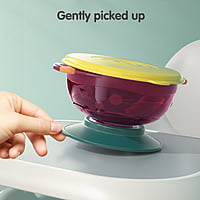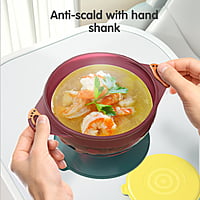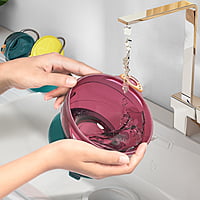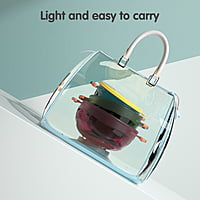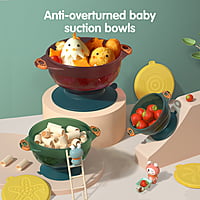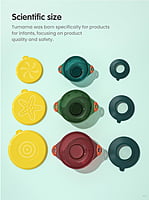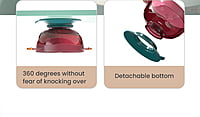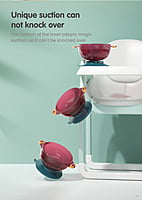 Baby Suction Bowl set with Lids- Set of 3
Non-returnable
The suction cup bowl has a unique suction cup base that securely attaches to tables and high chair trays. The family-friendly design makes it easy to disassemble, suitable for adults to pull it anywhere or squeeze out food with small hands. Anti-scald and anti-slip handles are safe for parents and babies.
Key Features:
The lid is great when you have leftovers, just pop the lid into the fridge, or reheat
The convenient lid has a very secure fit that completely seals any food in the bowl and keeps food fresh in the refrigerator
The bowl set includes 3 different sizes and colors of bowls to meet the feeding needs of all ages
This bowl is made of 100% food grade safe material, BPA free and eco-friendly. Safe for your baby
Bowls can be exposed to high temperatures and can be placed directly in the dishwasher.
Overview:
Product Dimensions: 22.6 x 8.2 x 16 cm
Package Dimensions: 22.6 x 8.2 x 16 cm
Weight: 0.38KG
Shipping Weight: 0.38KG
Cautions:
All ages must always use ONLY under Adult Supervision.
Store dry. Wash by hand and dry completely in shade.
Recommended Age: Suitable for 6 months & above